Vision
3 Strings will enrich the quality of life for countless people by teaching them to play music regardless of age or ability.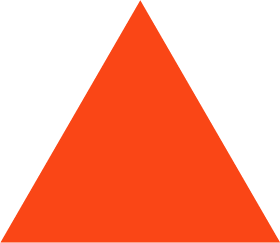 Mission
Our mission is to train musicians how to adapt instruments and music to create 3 Strings ensembles worldwide.

Guiding Principles
Everyone deserves equal access to create meaningful music throughout their lifetime.
Instruments, music and leadership adapt to the needs of the individual.
Each individual is able to choose their own music, to play alone or with others.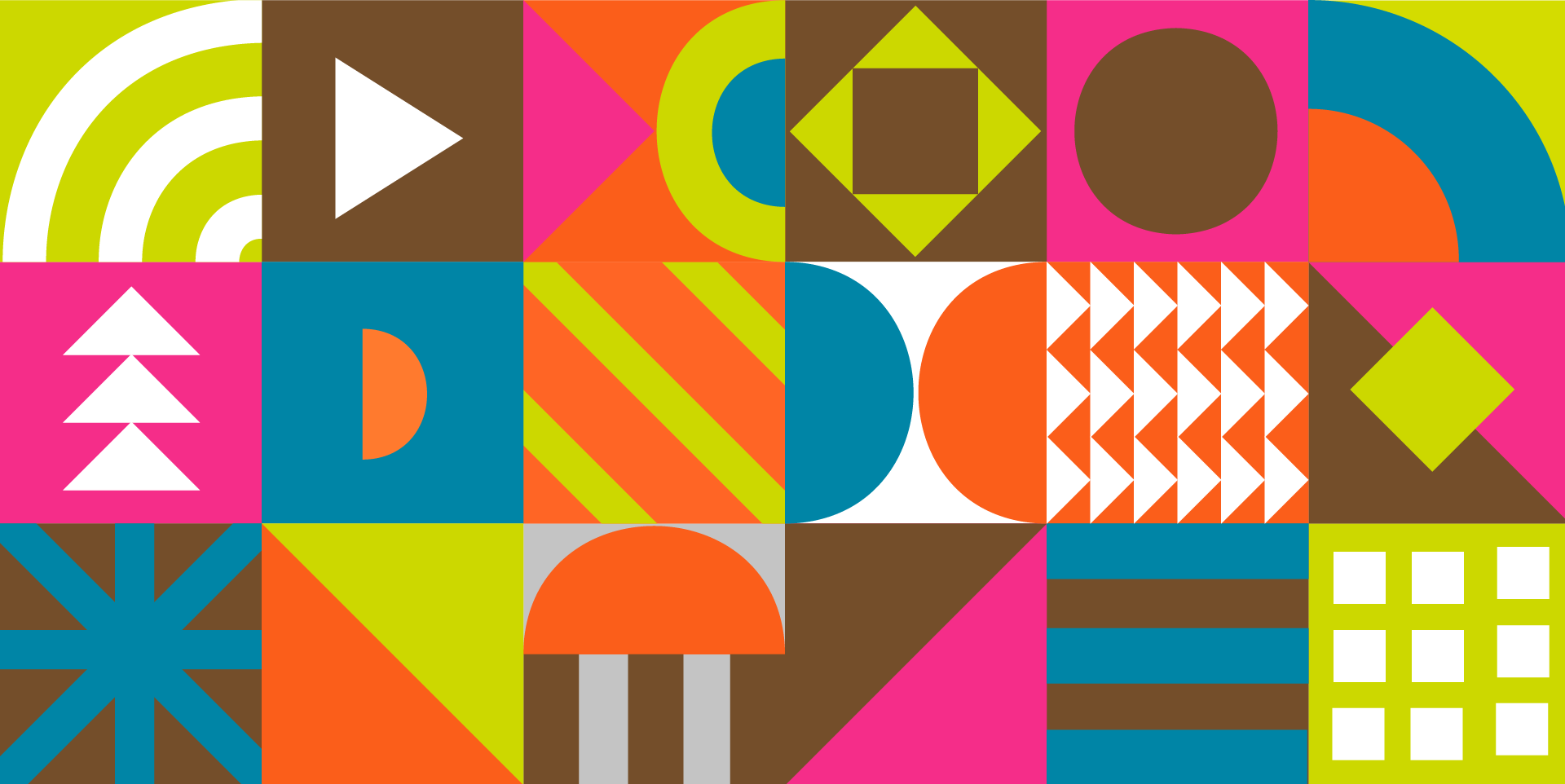 History
The 3 Strings Method was developed to serve high school students with developmental disabilities so they can have a school music ensemble like their neurotypical peers. Guitars, bass guitars, keyboards, drums and musical notation were adapted to serve the individual needs of these students. Our 3 Strings ensembles have performed with and without their neurotypical peers numerous times, including at the 2019 National Association of Music Educators (NAfME) conference in Orlando and at Minneapolis' pride and joy – Orchestra Hall.
In 2021 3 Strings formed a 501(c)3 nonprofit organization to train any musicians in the method with the hope to bring the joy of playing instruments to countless in-need students.
"With 3 Strings, students with special needs can make music, be proud of it, sound good, and take it anywhere they want to go – just like anybody else."
– Ruth LeMay, Founder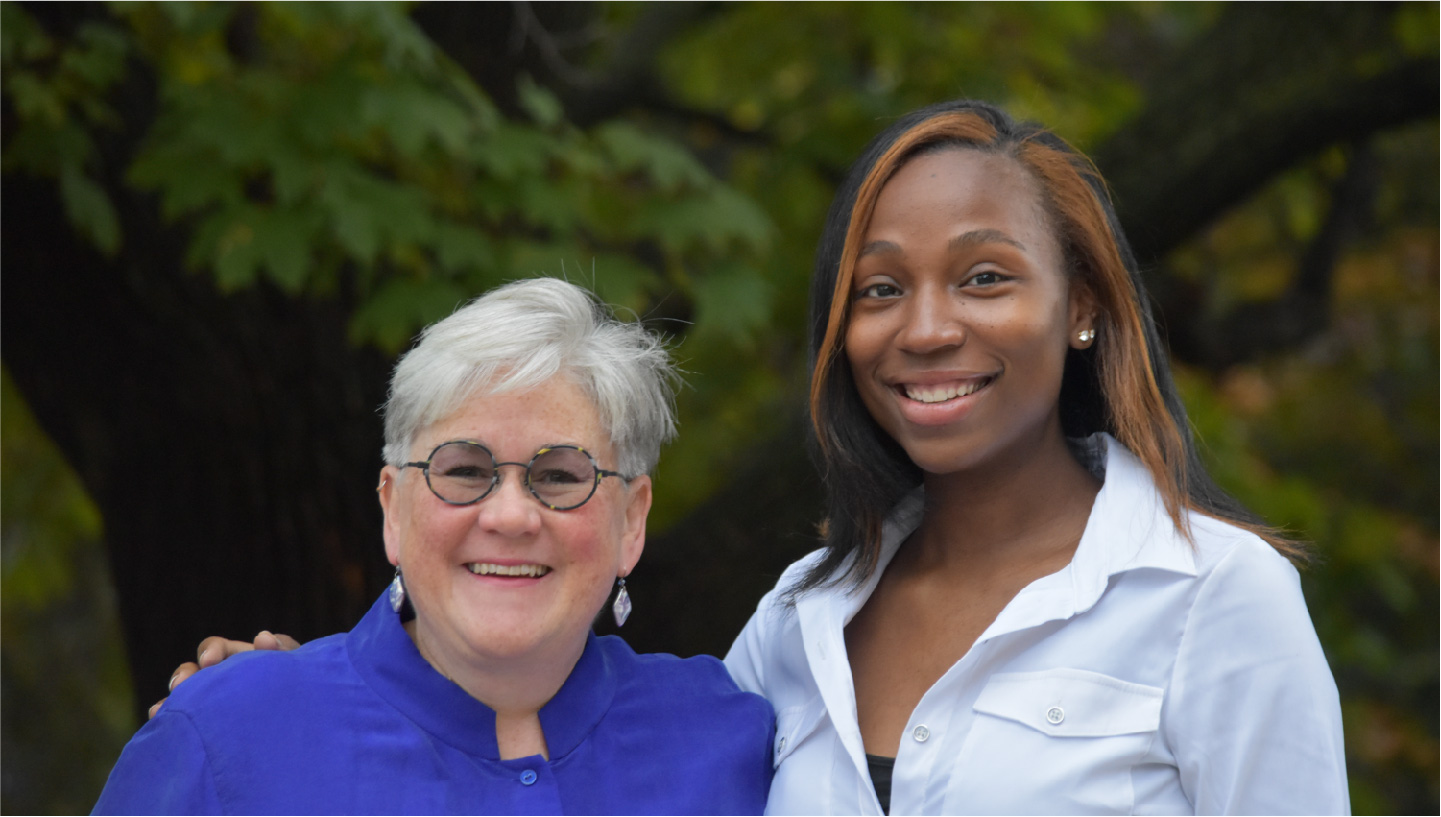 Ruth LeMay
Founder & Executive Director
Ruth has a lifetime passion for connecting people to music. She has demonstrated it through a career in music education spanning more than three decades. Ruth has conducted traditional and non-traditional ensembles, performed as a professional singer, freelance trumpet player and conductor, urban educator, and most recently as Founder and Executive Director of 3 Strings, a 501(c)3 nonprofit.
Ruth and co-founder Artisha Knight-Milon have frequently presented lectures and performances at the state and national level. Ruth received the inaugural award of "Distinguished Dedication and Service to the Field of Guitar Education" presented by the NAfME Council for Guitar Education. Ruth is the North Central Division Representative for NAfME's national council for guitar education. She was recently awarded the Minneapolis Education Leadership Award (MELA) grant for her adaptation and inclusion in music education. It is Ruth's firm belief that "everyone deserves the chance to make music".
Artisha Knight-Milon
Co-Founder & Program Manager
A native of South Minneapolis, Artisha began performing with her family's band at the age of 7 as a singer, keyboardist and drummer. She is a self proclaimed artist who released her first single "Amazing" in 2016, available on all digital platforms. For the past five years, Artisha Knight-Milon has been a proud member of the Sounds of Blackness, a Minnesota treasure and three-time Grammy Award winning ensemble. This internationally acclaimed ensemble performs globally.
Artisha Knight-Milon found her driving passion in the field of music instruction working with students with disabilities. She also spent 4 years as a Youth Counselor, providing care and support at St. Joseph's Home for Children an emergency shelter for youth who have been removed from situations of crisis. Combining her strengths in fitness, music and an unquenchable thirst for knowledge. Artisha works in the Minneapolis Public School System as a Paraprofessional where she co-founded the 3 Strings with music educator Ruth LeMay. The 3 Strings performed at the 2019 National Association for Music Education (NAfME) keynote address in Orlando, Florida, as an ensemble featuring adaptation and music inclusion.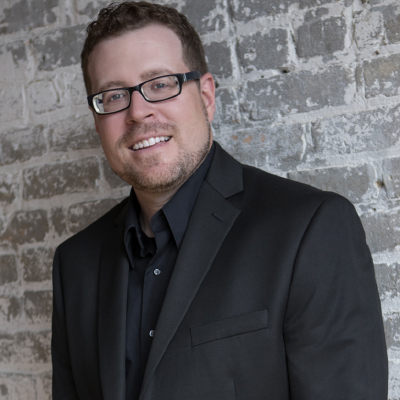 Artistic Director The Singers; Choirmaster House of Hope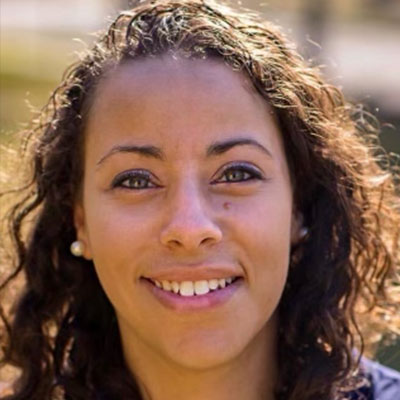 Phoenix Learning Xchange Coordinator, University of Minnesota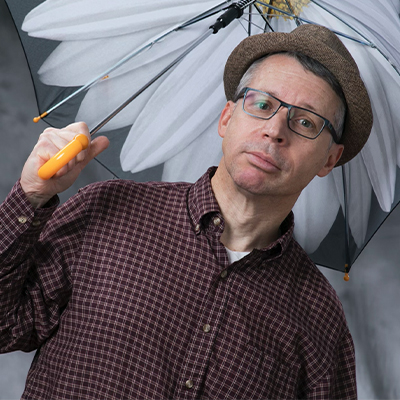 Executive Director, Hairless Dog Brewing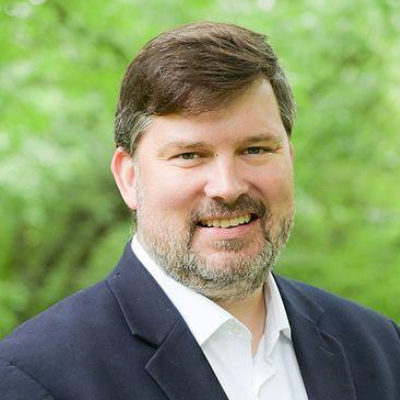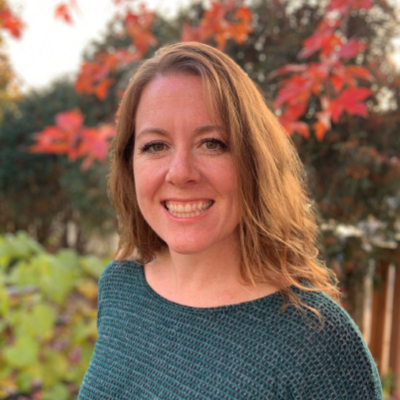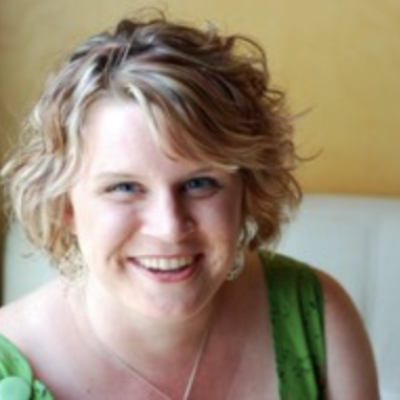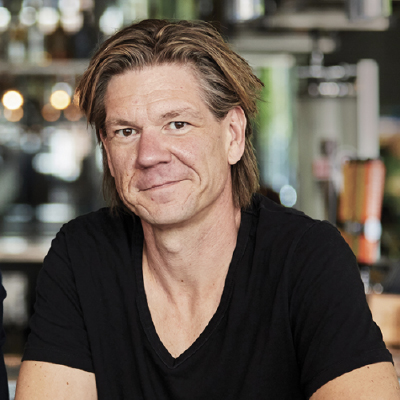 Co-Founder & COO, Hairless Dog Brewing Company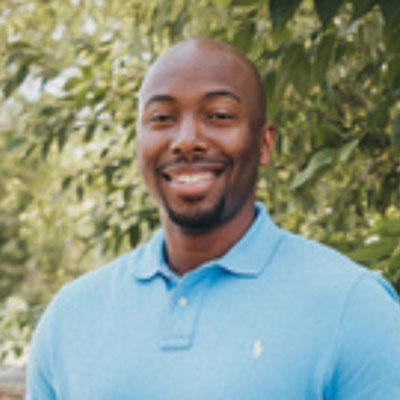 Health Insurance Sales and Marketing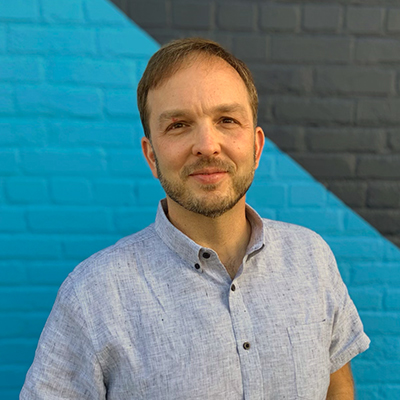 Lead Pastor Twin Cities Church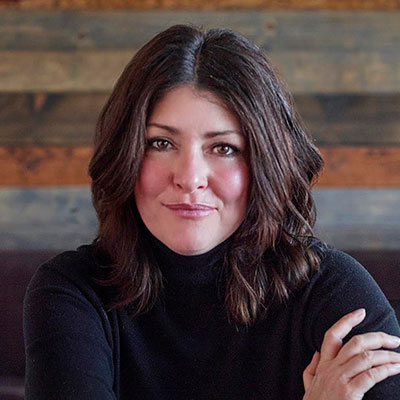 CEO, Good People Branding

Ruth LeMay
"Distinguished Dedication and Service to the Field of Guitar Education," NAfME Council of Guitar Education
2020

Ruth LeMay
North Central Division Representative for NAfME Council of Guitar Education
2020-Present

Ruth LeMay
Minneapolis Education Leadership Award (MELA)
2020

Ruth LeMay
3 Strings, 3-Time Grant Recipient from Augustine Strings Foundation

Ruth LeMay
L'Etoile du Nord Award
2019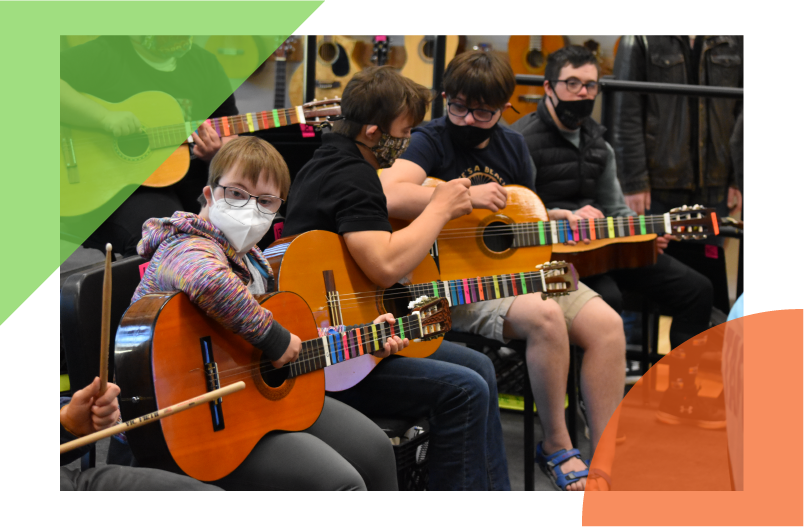 Where can I learn more about the 3 Strings Method?
Register to attend in-person workshops in the summer of 2022 in Minneapolis, MN or Reston, VA, or a 2-day online intensive.
How much does it cost to equip a 3 Strings Ensemble?
For $5,000 you can equip an ensemble with acoustic, electric and bass guitars, keyboards and drums. Here's a
list
of suggested instruments and where to buy them.
"...she has opened up the doors of possibility for these students to make music on their own or with other people." Dr. Vigil outlines the many emotional and physical he's seen in students participating in the 3 Strings program.
Dr. Kevin Vigil
Guitar and Music Theory Director
"A friend of ours had a child on the spectrum who didn't speak for the first few years we knew him. And then he got into Ruth's program..." Paul shares why he is proud to have been asked to join the 3 Strings board.
Paul Pirner
Board Member
"3 Strings...takes students with special needs...and lets them play an instrument and fully express themselves in an environment where they can feel safe and happy..." Antonio has given of his time to help 3 Strings students like his brother.
Antonio Brooks
3 Strings Student Helper
"This band is amazing and these techniques have brought so much joy into our home." Lisa shares how her adult daughters - one suffering from joint pain and the other with special needs - have been able to experience the joy of music, thanks to 3 Strings.
Lisa S.
Parent