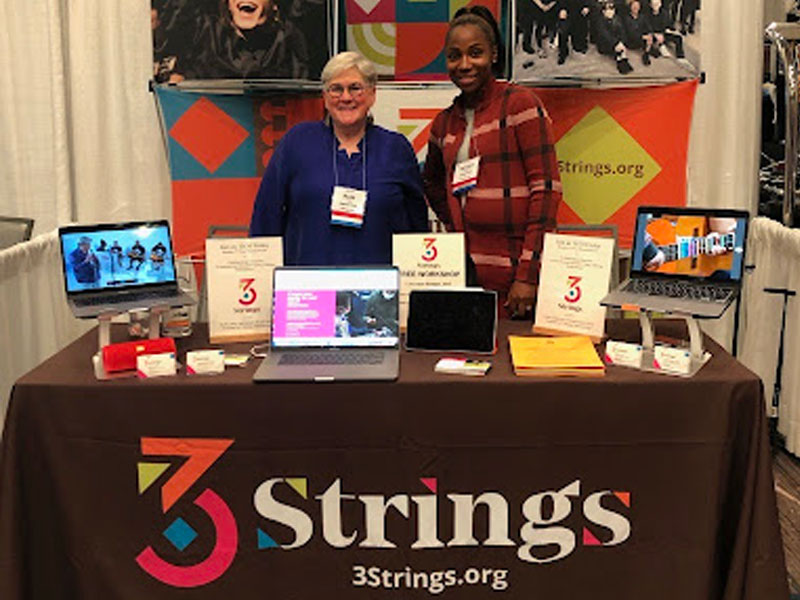 3 Strings took its show on the road to Norfolk, VA for the Virginia Music Educators Association (VMEA) Conference, November 18-20. Co-founders Ruth LeMay and Artisha Knight-Milon presented "Collaborating Classroom - A Neurodiverse Ensemble Using the 3 Strings...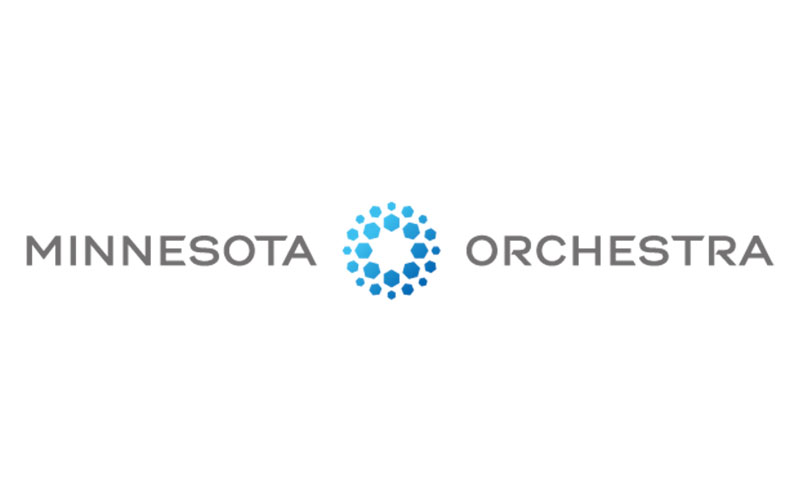 In January 2020, a 3 Strings ensemble performed for the Minnesota Orchestra Hall's Sensory Concert Series. The series presents concerts for people of all ages and abilities in a relaxed environment.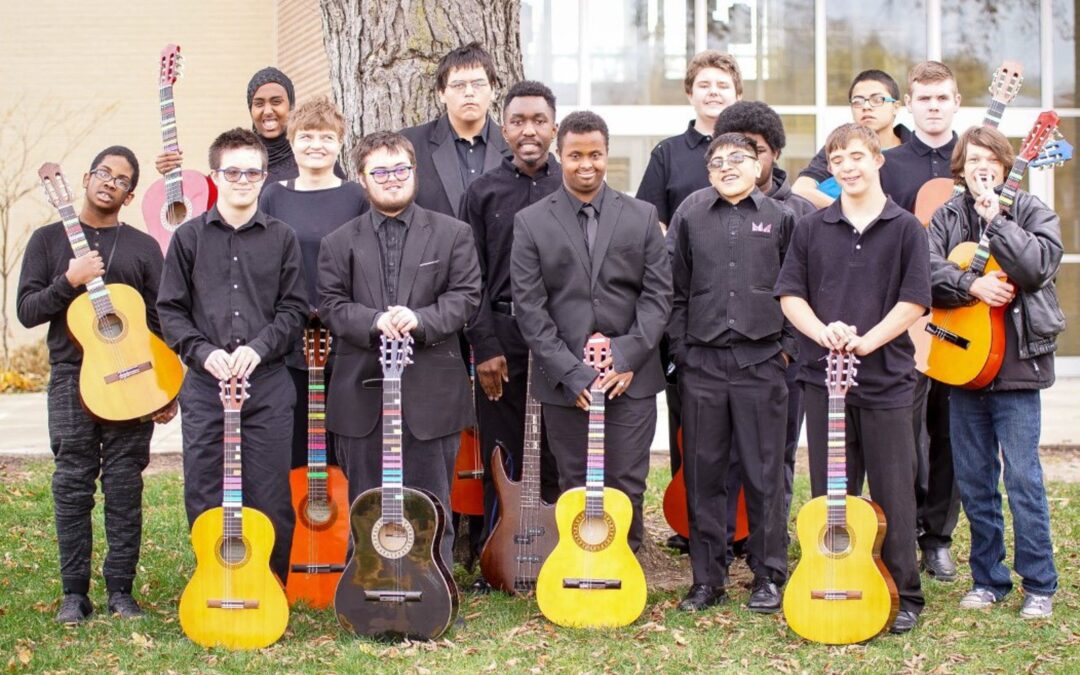 Music writer Chris Riemenschneider reports on the innovative program piloted at Southwest High School that enables students with cognitive and physical disabilities to play modern band instruments.